What is NanoRev and why is it so exciting?
Below are a few of the upstream and downstream partners that Foothold Labs works with to enable the NanoRev platform across multiple applications.


University of Kansas Bioengineering Berkland Group
Foothold Labs is working with Dr. Cory Berkland of with the University of Kansas Bioengineering & Pharmaceutical Chemistry Departments to explore the capabilities of electrochemical biosensing for pharmaceutical drug research and development purposes.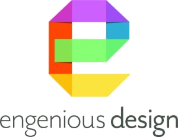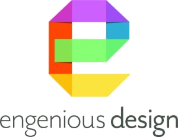 Engenious Design
Engenious Design is a leading product development and engineering firm based in Prairie Village, Kansas. Engenious works with some of the top medical device and pharmaceutical companies in the world.